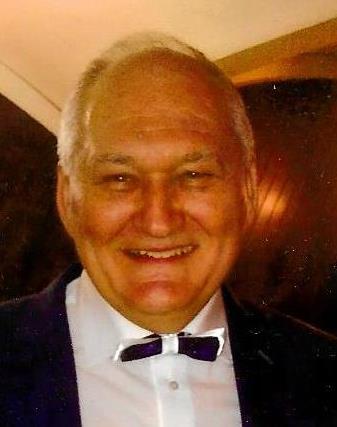 The author Ing. Vilém Nohel was born in 1951. His career path was influenced by the fact that the construction of a new Radegast brewery began at the place of his birth and residence at the time when he was finishing his studies. He studied brewing at the Secondary School of Food Technology in Prague, Podskalská Street, and at the University of Chemistry and Technology in Prague.

After graduation he started to work for Severomoravské pivovary (Northern Moravian breweries), n. p., Přerov, at the Radegast Nošovice plant. He progressively worked his way through a position in the laboratory, and then all positions of chiefs and leaders in departments of the brewery and malt house. After that he was brewmaster for six years. He moved to Přerov within the company, where he held the position of production deputy of the company director.

In 1989 he was elected company director, and after the company was transformed into a joint stock company, he was its CEO.
For the last 27 years he has been the production and technical director of the Zubr, Litovel and Holba brewery group.